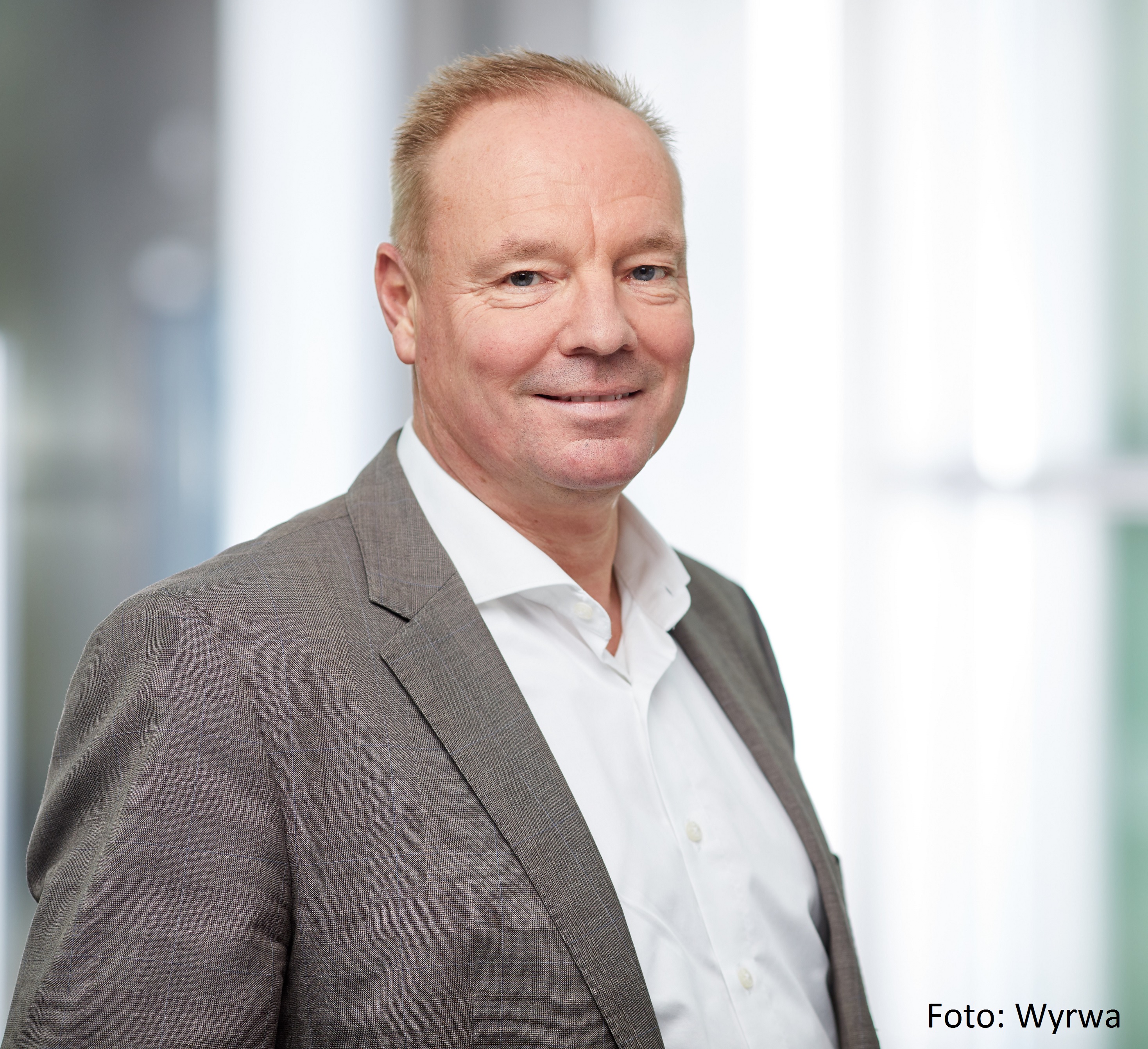 Modern production technologies, innovative processes and the striving for future-oriented solutions characterize the image of manufacturing companies. As a result of digitalization, new market requirements are emerging under the name Industry 4.0, which require existing company concepts to be realigned. Within the 24th Umformtechnisches Kolloquium Hannover (UKH) on March 13 and 14, 2024, the current developments in the field of forming technology will be presented.
The UKH will be attended by a large group of participants from industry and research. The event days are divided thematically into the areas of solid forming on Wednesday and sheet metal forming on Thursday.
The following topics will be covered in the lectures:
Innovative processes, equipment and materials in forming technology
Design, layout and optimization of processes
Advances in numerical simulation
Innovative production of forming components
I hereby cordially invite you to the 24th Forming Technology Colloquium Hannover and look forward to welcoming you at the Production Technology Center Hannover (PZH) on March 13 and 14, 2024.